ABOUT LANDED PROPERTIES
Welcome to
Nelken Estates Limited
At Nelken Estates, we turn your dreams of land ownership into reality. We are your trusted partner in acquiring prime parcels of land, whether you're an individual looking for a place to build your dream home or a business seeking an ideal location for your next project.
Our commitment to excellence, transparency, and customer satisfaction sets us apart in the world of real estate. With years of experience, we have built a reputation for delivering quality, value, and impeccable service to all our clients.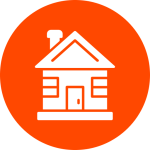 Building of your Dream Homes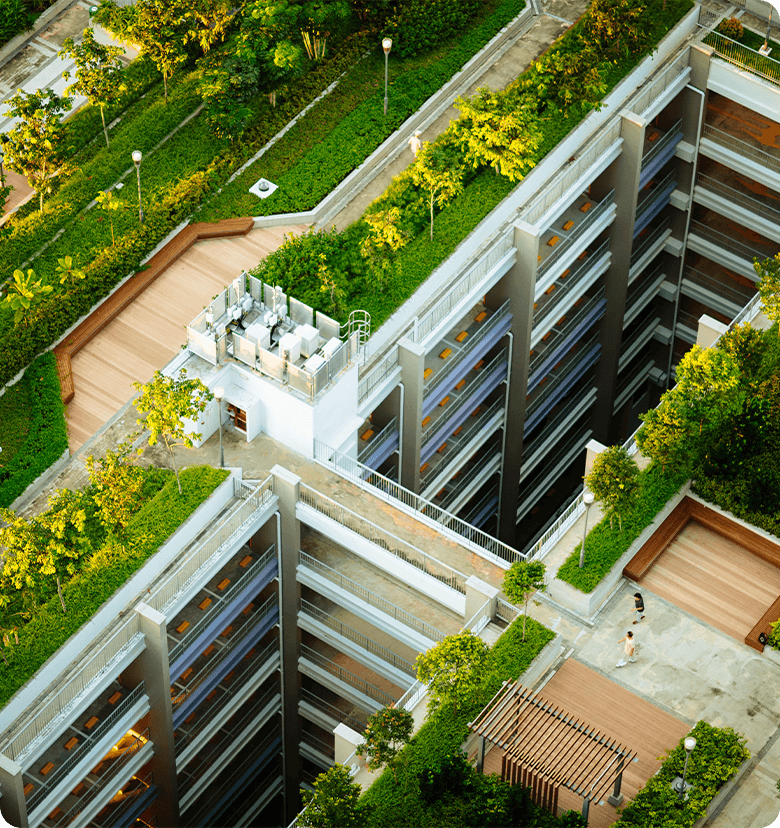 LOCATION
Best location
in Rivers State
Our properties are located in various parts of Rivers State.
NELKEN ESTATES LIMITED
Our
properties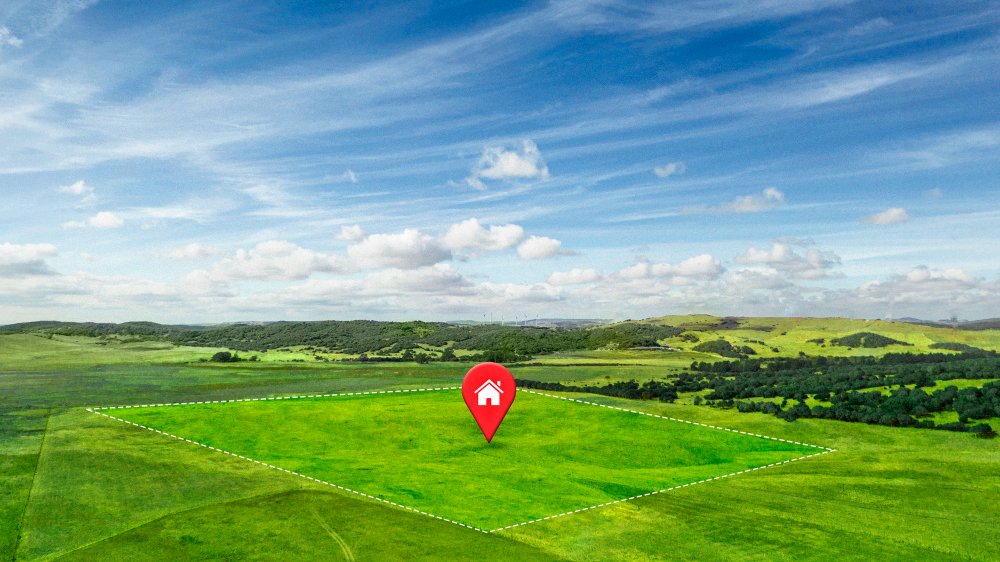 HERITAGE COURTS
Location: Oyibo, Rivers State
Price: 1.5m
MONTANA ESTATE
Location: Abara Etche
Price: 1m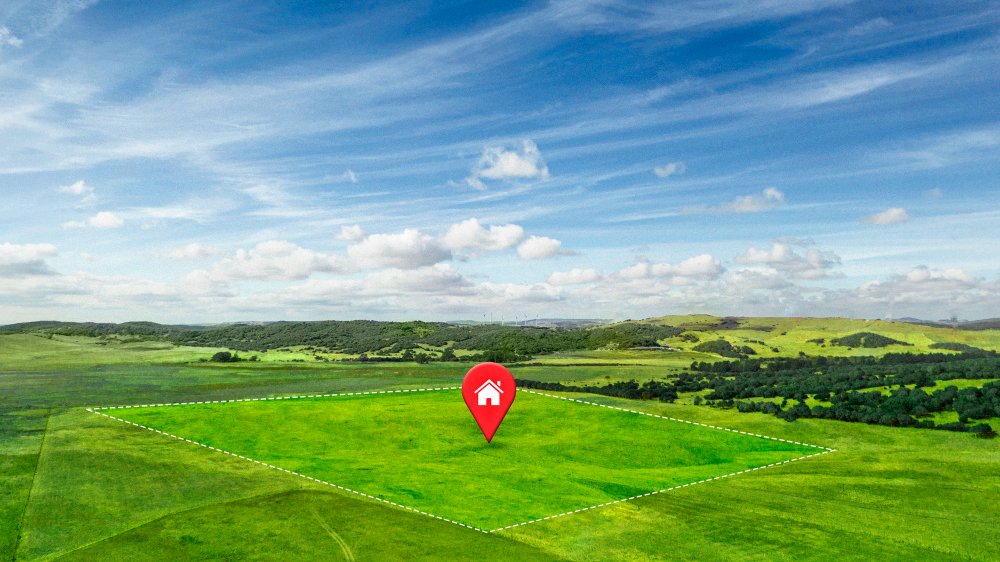 BEULAH LAND LAYOUT
Location: Eneka, Rivers State.
Price: 6.5m
EXOTIC VILLA ESTATE
Location: IPO, Rivers State.
Price: 1.2m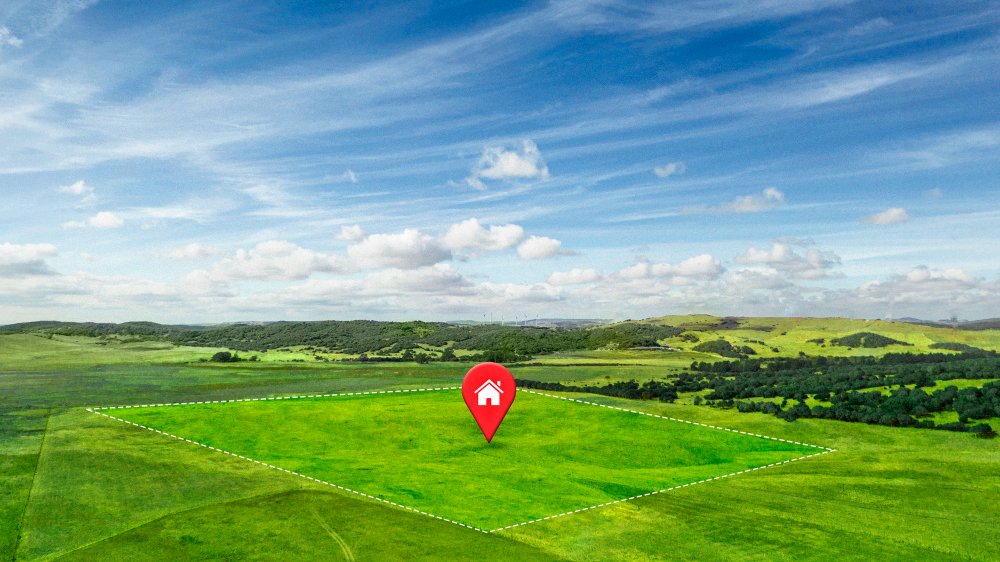 TIPTOP VILLA
Location: Abara Etche
Price: 1.5m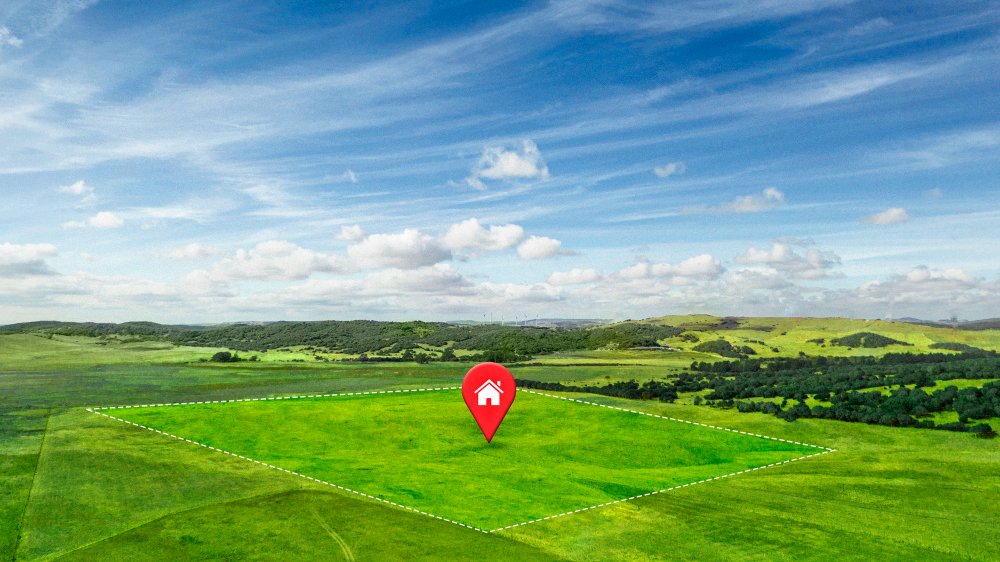 REAL BLISS LAYOUT
Location: Rukpokwu
Price: 3.5m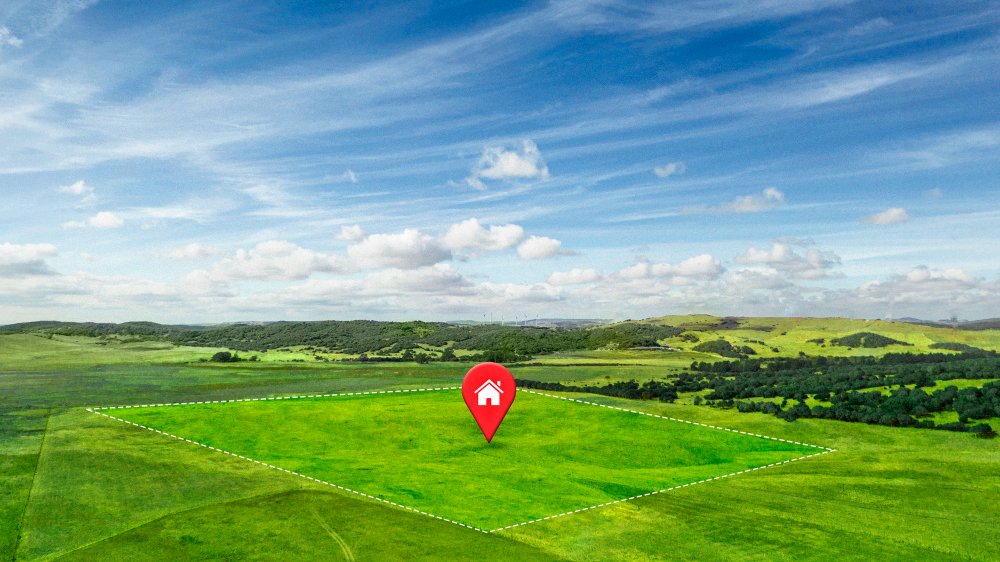 ROYAL CITY LAYOUT
Location: Eneka
Price: 12.5m
LOCATION
KLM 5 East-West Road beside Omega House, Rumudara Port Harcourt, Rivers State.
E-MAIL
info@nelkenestates.com
PHONE
09030221097
WhatsApp: 07041049015